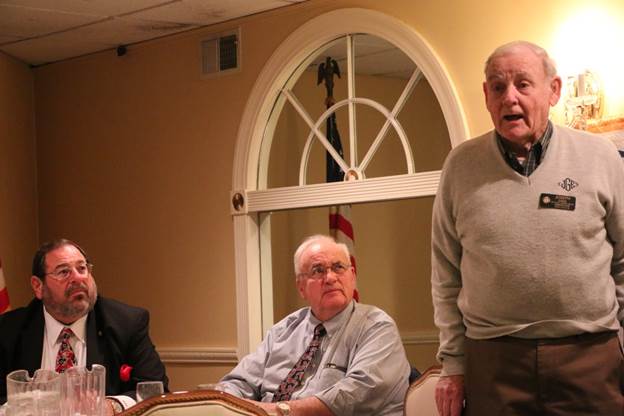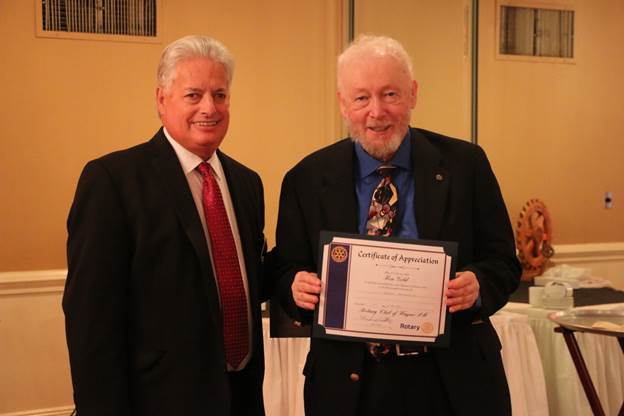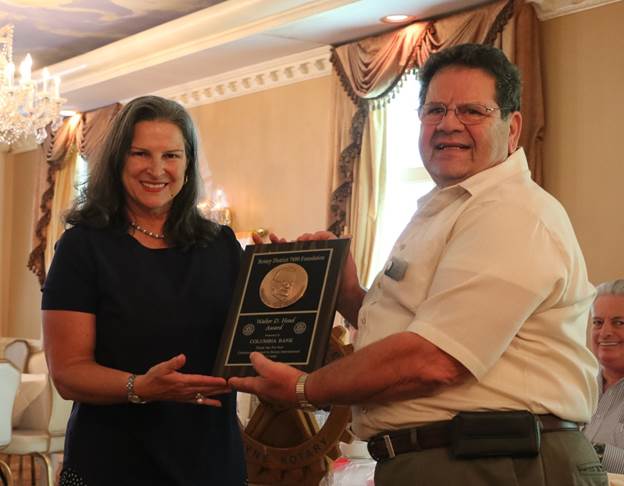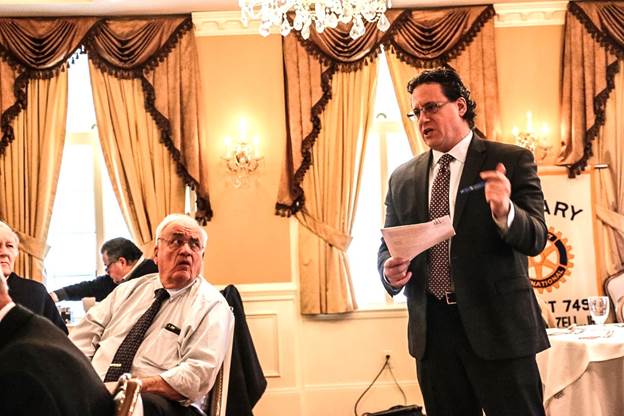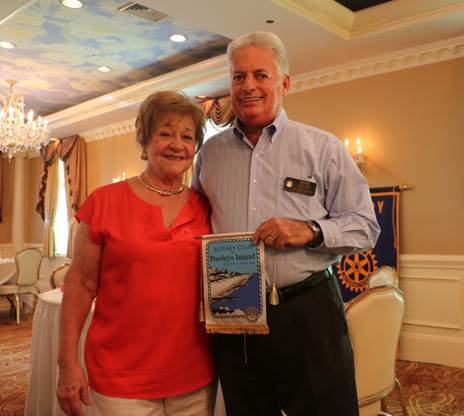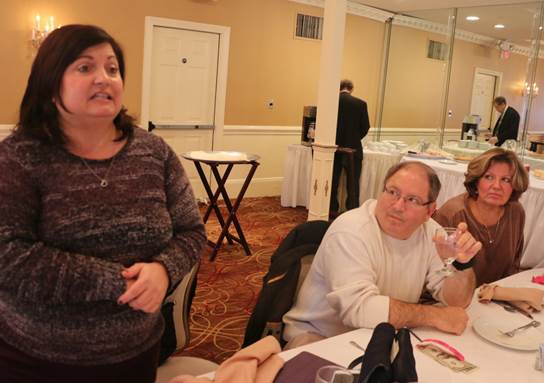 A small thank you to those who have made BIG contributions.
Past Presidents
The Rotary Club of Wayne would like to thank and acknowledge previous Presidents of our local chapter. We are forever grateful of their hard work and contributions of the following people:
1958 John H. Martin, PhD*

58-59 John Weiss*

59-60 Albert Illes*

60-61 William DeYoung*

61-62 Alexander Dehnel*

62-63 Dr. John Soojian*

63-64 Dr. Leonard Pine

64-65 Robert Moore III*

65-66 Theodore Roehrs

66-67 Clifford North*

67-68 Casimir Kordys*

68-69 Francis Pandullo

69-70 Louis Hesselbrock*

70-71 Frank Schweighart*

71-72 Rev. Frederick Gutekunst*

72-73 George Rabtzow

73-74 Elmer Gustavson

74-75 Edward Likman

75-76 Jim Boyle

76-77 Dave Mundy*

77-78 George Coombs*

78-79 Dr. Robert Brubaker

79-80 Ralph Vander May

80-81 Ray Tumminello*

81-82 Martin Shafron

82-83 Jack Quinn

83-84 Jim E. Grogan

84-85 Chuck Johnson*

85-86 Luke Keller*

86-87 Joe Whalen*

87-88 Frank Sgambatti

88-89 Seymour Fleisher*

89-90 Robert DiCarlo

90-91 Charlie Grant

91-92 Gus Gelardi*

92-93 Mike Rudolph

93-94 Harry Long

94-95 Joseph Graziano

95-96 Cynthia Saypol

96- Jerry Pinsky*

96-97 Dr. Leonard Pine

97-98 Alan Katz

98-99 Dennis Miskewicz

99-00 Dan Kees

00-01 James Powell

01-02 Michael H. Kurzer

02-03 Maryalice Foster

03-04 Fred Shatzoff

04-05 Barbara Schroeder

05-06 Carol Surdyka

06-07 Kevin Klemens

07-08 Susan Spatt

08-09 Paul Skilton

09-10 Leonard Agrusti

10-11 Joseph Graziano

11-12 Barbara Schroeder

12-13 Alan Katz

13-14 Tamra Young

14-15 Tom Dispenziere

15-16 Mark Wieseltier
* = deceased
Walter Head Foundation
The Rotary District 740 Walter D. Head Foundation is the districts charitable foundation. It was named for Walter D. Head, a former member of the Teaneck Rotary Club and the first District 7490 Rotarian to become the President of Rotary International in 1939-1940.
The purpose of the District Foundation has evolved. In addition to providing academic scholarships, it also provides Supplemental Funding Grants for local community service projects undertaken by two or more Rotary Clubs, and serves as the conduit for charitable giving for the District.
Chapter Recipients of this award include:
Columbia Bank
Lenny Pine
Joe Graziano
Paul Harris Fellow Awards
The Paul Harris Fellow recognition acknowledges individuals who contribute, or who have contributions made in their name, of US$1,000 to The Rotary Foundation of Rotary International. They include:
Leonard Agrusti

Bob Altshuler

Tom Barkalow

Ernie Boniface

James P. Boyle

James T. Boyle, Jr.

Dr. Bob Brubaker

June Brubaker

Thomas J. Burke

Angelo J. Cerza*

Tom Collins

Adrea Cohen*

Kathleen Crimmins*

Robert Dalzell, Jr.*

Vic Dana*

Richard M. DeMarco

Roy DePetro

Bob DiCarlo

Tom Finn*

Seymour ("Zoom") Fleischer*

Maryalice Foster

Joe Gibbs

Sam Ghosh

Ken Gold (3)

Joe Graceffo

Charles C. Grant

Joe Graziano (2)

Irving Grieves*

Rev. Fred Gutekunst*

Edward L. Harris*

James Harris

Rev. John Heekin

Bud Hesselbrock*

Albert Illes*

Alan Katz (2)

Dan Kees

Luke Keller*

Charles Kelly

Irv Klein*

Kevin Klemens

Casey Kordys*

Michael Kurzer

Ed Likman

Edgar A. Little

Dr. Harry Long

Elmar G. Lutz*

Peter Matz

Dennis Miskewicz (2)

Vince Montalto*

Robert Moore III*

Dave Mundy*

Milt Neil*

Clifford North*

Mort O'Shea

Dr. Leonard Pine

Sandy Pine

Jerry Pinsky*

Jim Powell

JoAnn Ramer

Fred Roeder

Ted Roehrs

Arthur J. Rosen

Michael Rudolph (3)

Cynthia Saypol (3)

Barbara Schroeder (2)

Martin Shafron

Fred Shatzoff

Pete Sherwood

Ned Shriver*

Paul Skilton

Susan Spatt

Carol Surdyka

Bert Tucker

Ray Tumminello*

Ralph VanderMay

Edward Van Vooren*

Ronald Verblauw*

Tom Voelkner

John Weiss, Jr.*

David N. Wilson

Bob Windeler*

Nihad Younes
* = deceased